Thad Leaskey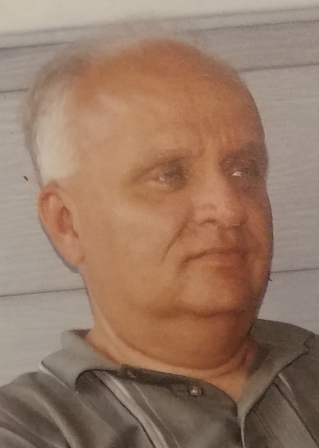 Thad Leaskey passed away January 7, 2017 in St. Joseph's Hospital, Cheektowaga, NY after a long illness.
Thad was born October 24, 1952 in Salamanca, NY to Ted and Dora Muccino Leaskey.
He was a graduate of Salamanca High School, Class of 1970, Jamestown Community College with high honors in 1973, and Syracuse University, Class of 1975.
Of his varied jobs, he enjoyed most operating the family business, Ted's Bakery in Salamanca, NY after the passing of his father.
Thad was an avid Blues fan and acquired a huge collection of Blues records. He also enjoyed playing guitar and blues harp for his own pleasure as well as baking and cooking. He loved dogs and all children, but especially his nephews.
He is survived by his mother, Dora Leaskey; a sister, Judy Leaskey, both of Cheektowaga, NY; two nephews, Ted (Paula) Mighells of Lancaster, NY and Gabe Mighells of Amherst, NY.
Honoring his request, there will be no visitation.
Burial will be in Calvary Cemetery, Salamanca, NY at the convenience of the family.
Funeral arrangements are under the direction of the O'Rourke & O'Rourke Inc Funeral Home, 25 River St, Salamanca, NY.
E-condolences can be sent to john@orourke-orourke.com or posted to facebook.com/onofh.